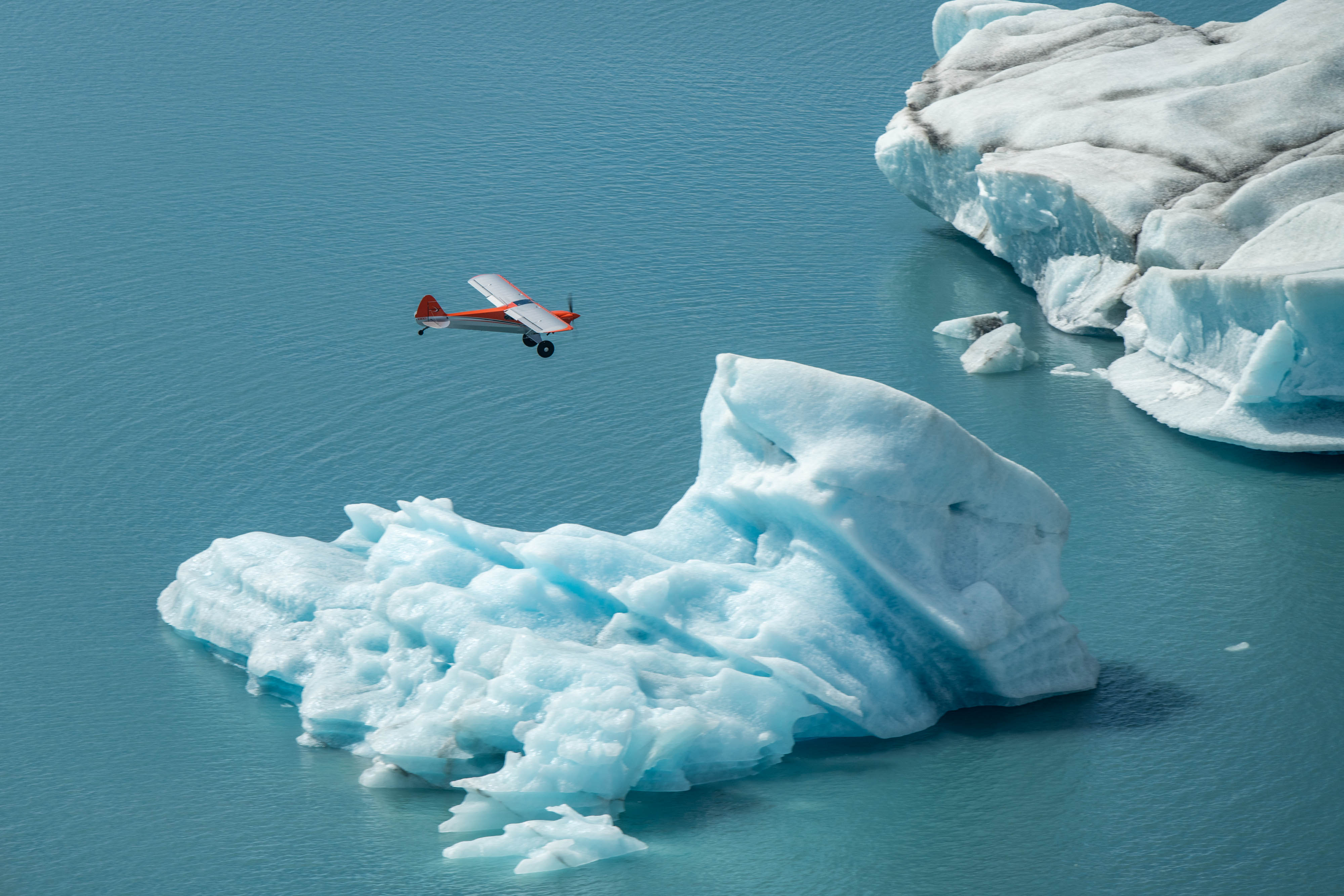 CUBCRAFTERS EXHIBITS 3RD GENERATION CARBON CUBS AT AIRVENTURE 2018
Exciting New EX-3 and FX-3 Models Contribute to New Chapter in Company's Expansion
CubCrafters will display the newest Carbon Cub variants in the company's exhibit at AirVenture starting July 23. Both the EX-3 and FX-3 models spotlight CubCrafters' new fuel-injected engine, the addition of a constant-speed propeller, and a higher 2,000 lb. gross weight limit. The Carbon Cub EX-3 is an experimental amateur built (E-AB) kit, and the Carbon Cub FX-3 is the company's FX (Factory eXperimental) builder assist version.
"The introduction of the 3rd generation of the Carbon Cubs has been an important milestone in the growth of CubCrafters' product line", says Pat Horgan, President of CubCrafters. "Together with our flagship certified XCub, these new Carbon Cub models have contributed to the best sales in CubCrafters' history."
Brad Damm, Vice President of Sales and Marketing, collaborated with Horgan to define the product specification for the new EX-3/FX-3 models. "We listened closely to feedback from experienced flyers in our customer base," said Damm. "They wanted more speed and payload without sacrificing short-field performance. Pat and I envisioned an improved Carbon Cub airframe with a new lightweight fuel injected engine, driving a high performance composite constant-speed prop. The PIREPs from those same flyers are gratifying; they absolutely love this new airplane."
The newest additions to CubCrafters' product family appeal to an ever-widening group of aircraft buyers by offering higher performance, greater comfort, and superior construction over previous generations of taildraggers. "The newest CubCrafters aircraft have made adventure flying more appealing than ever and, as a result, our market is growing", says Damm.
"As the size of our fleet increases, so does our commitment to support our owner community," adds Horgan. "Our investments in factory infrastructure and customer service are bearing fruit. We've already executed plans to increase production to cover increased demand for our aircraft. Buyers can expect an ever-higher level of service after they take delivery."
Look for CubCrafters' AirVenture 2018 exhibit at Booth 273/274. For more information about the new Carbon Cub EX-3 kits and FX-3 aircraft, visit cubcrafters.com/carboncub. You may also contact CubCrafters or your local Certified Sales Center.