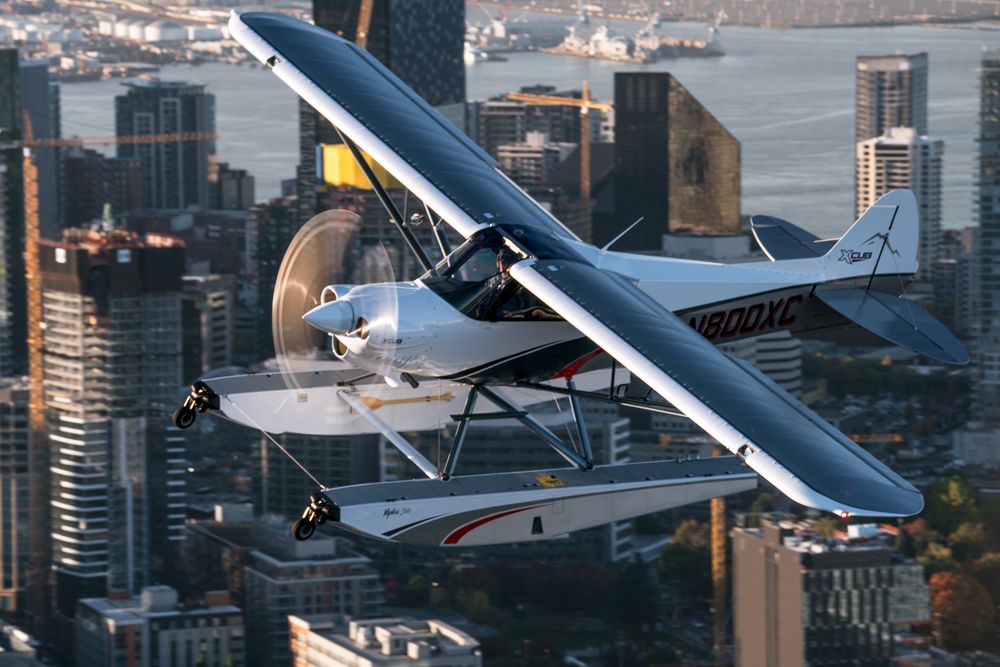 CubCrafters has announced FAA certification for the installation of Wipline 2100 floats on the company's XCub. Both amphibious and seaplane versions of the floats, built by Wipaire, Inc., have been approved and are now part of the XCub's Type Certificate.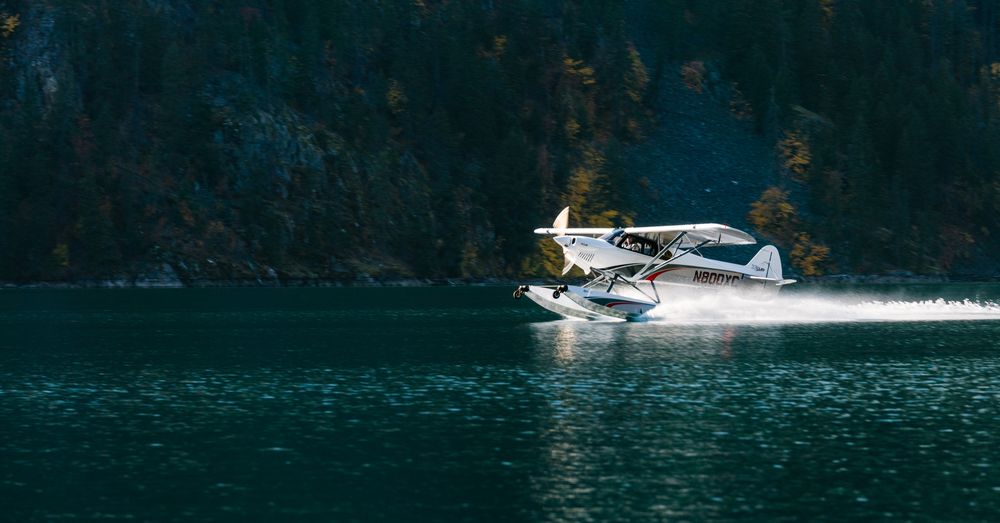 "The Wipline floats increase the capabilities of this superbly flexible airframe", said Randy Lervold, president of CubCrafters. "The XCub's impressive useful load makes it an ideal platform for float operations, which was a design objective from the outset. Add its slow stall, fast cruise and extended range, the XCub promises unmatched floatplane versatility".

CubCrafters already has considerable experience with the Wipline 2100 floats, but the XCub floatplane is big step forward. On floats, the flight characteristics remain XCub crisp, despite the added weight, due in large part to CubCrafters' G-Series flight controls. "I can tell you that my own experiences in the XCub on Wipline floats were quite impressive", says Lervold. "The airplane's handling on water was smooth and predictable, even in wind and chop. Pilots of other floatplanes will be impressed with the takeoffs, which are usually half as long as they might be used to. The landing gear on the amphibious model is quite robust and therefore well suited for our customers' use."
The Wipline 2100 floats may be installed on new production XCub aircraft, or on existing XCubs that have already been delivered.