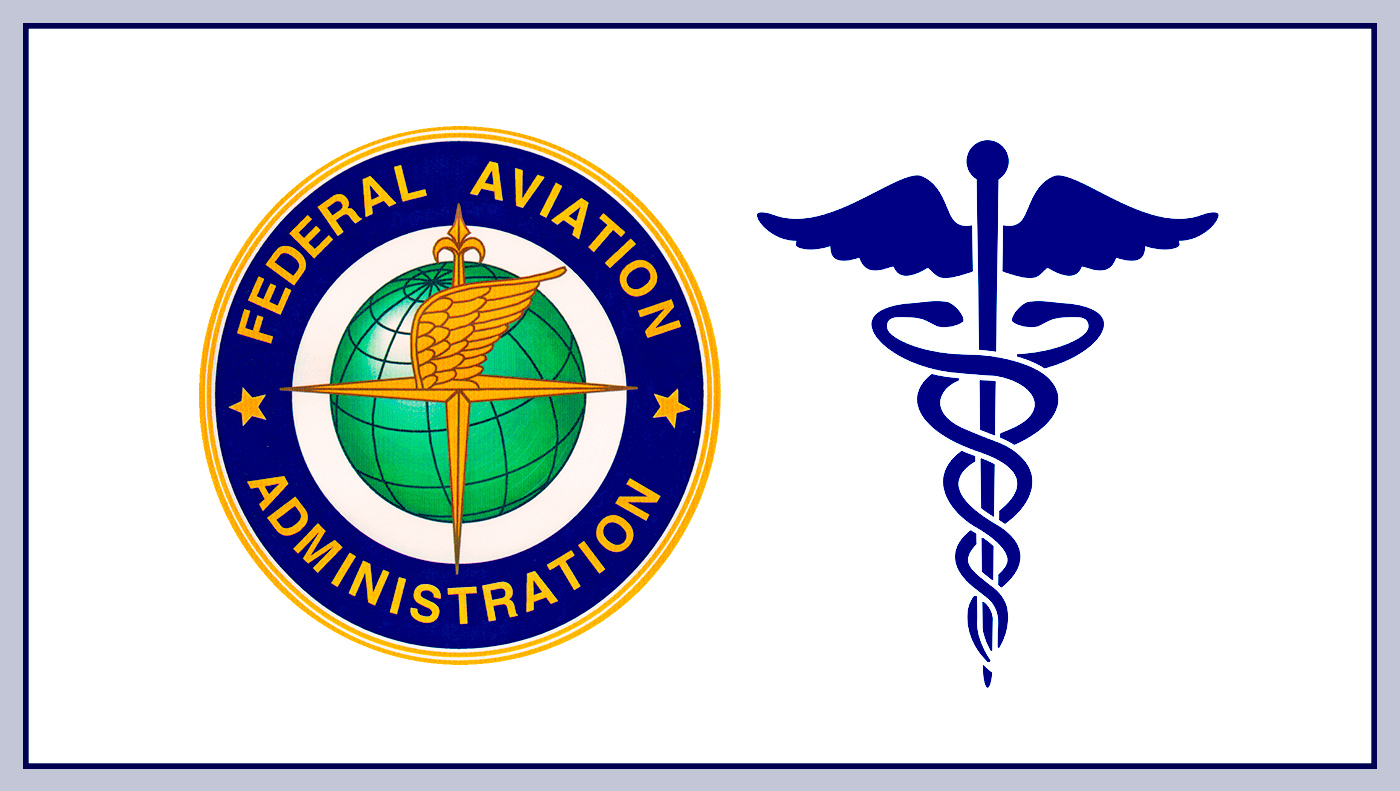 Many pilots have heard about FAA's new BasicMed program, and are excited about it going live on May 1, 2017. But many questions are swirling around about the exact details, and I find in my everyday conversations with pilots that there are varying degrees of understanding of what, exactly, BasicMed means. I've attempted to weed through all the articles, websites and AOPA dissertations, as well as the advisory circular issued by FAA, and I'll try to summarize it here.
I will caution the reader: this is my interpretation, and may not be 100% accurate, but it's close!
1. If you have had an AME medical in the last 10 years, or even a Special Issuance in the last 10 years, whether it is expired or current, you do not need to get another AME exam. As of May 1, you can fly certified airplanes in the categories specified under BasicMed.
If you are a new student pilot, or have never held an FAA Medical, then you will need to get an initial Medical with a Designated Medical Examiner. Once you have been approved, you can move to the new BasicMed plan when that Medical expires. This would also apply to pilots flying under Light Sport rules. If you want to move up to certified airplanes, the initial conditions apply as stated above.
If you've held any valid medical in the last 10 years and did not lose it or were denied a new one, you are good to go under BasicMed. If you never held one, or held a medical more than 10 years back, you will need to get one Medical before you move to BasicMed.
2. If you have had a medical REVOKED or DENIED, and did not get a Special Issuance afterward, then you need to get one more Special Issuance, if you can. If you can't, you are done flying. You cannot even fly legally under Light Sport rules.
Obviously, this is the situation we all want to avoid. I've been advising some pilots flying under Light Sport rules to talk to their Medical Examiner before they actually apply for a new medical or Special Issuance. If the doctor says, "It doesn't look good", then don't submit to the exam. Better to continue flying Light Sport because a denial will preclude you from flying at all.
3. In the new BasicMed rules, if you have ever had one of three types of events (listed below), or have one of these three types of events come up while flying certified airplanes under the new BasicMed rules, then you need to get one Special Issuance if you want to keep flying a Certified (non-LSA) airplane. If any of the three types of events occur, you may choose to transition to fly under LSA rules. You DONT have to do anything else. I have received advice from AOPA that says if you have an occurrence, and immediately stop flying non-LSA airplanes, you are not "exercising the privilege of your medical (or BasicMed), and do not need to report it".
These are three event categories:
A. Cardiovascular events, such as Heart Attack, Coronary Heart Disease, Cardiac Valve Replacement, Heart Replacement, Stints, etc.
B. Neurological issues, like Epilepsy and any instance of blacking out and losing consciousness, without a "satisfactory medical reason".
C. Mental Health issues.
Again, if you have experienced an event in one of these categories, or if it happens from now on, you will have to get one Special Issuance if you want to fly aircraft specified under BasicMed.
4. To comply with BasicMed, you have to take an online "test" every two years. The test is written by AOPA, and it is intended to "force" you to ask yourself questions about your health, and probably to focus on those three categories above that may cause issues… since you would have to do something if one of those happens.
The "test" is not sent to the FAA. It just gets tucked into your log book to prove that you took it.
5. Once every four years, you are required to visit your regular doctor for an exam, and talk through a form with a list of items similar to those on the online test. Again, the intent is to "jog" your memory about whether any of those three types of things happened to you, and if so, you may have to make some decisions (like go to LSA, for instance). Your Doc signs the form just to confirm that he actually went through it with you, and to attest that he believes you would be able to fly an airplane. The form does not go to the FAA, but just goes into your Log Book to prove that you completed it.
6. There has not been much information on how the pilot will transition from current rules to new rules, so I will try to outline it here:
If a pilot does not have a current medical on May 1, 2017, then he/she will need to take both the online course and visit their doctor. Of course their Doc must sign the form. Once that has been done, the pilot is good for two years on the online course, and good for four years on visiting a doctor.
If the Pilot still has a valid medical, he/she can wait until it expires and keep flying under that medical before taking the online test and seeing a doctor.
7. Regardless of ALL the stuff above (1-6), if anyone wants to fly an LSA, now and going forward, as long as he/she has not had their 3rd Class Medical DENIED or REVOKED, then they are good to go. No tests, no three "events", same as it has been. If they feel they can fly safely, then they can fly under LSA rules.
Finally, if you would like to learn more about the new rules, and the FAA interpretation of them, please search for Advisory Circular AC 68-1 on FAA.gov. Not only are the new rules listed, but the proposed (DRAFT) Medical Form that your private physician needs to sign is shown in the circular.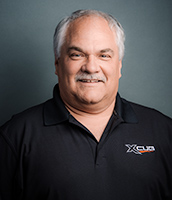 Rick Bosshardt
Rick is the Sales Agent at SunCountry Cubs, a Certified Sales Center wholly dedicated to making the purchase of a Cub fun, exciting and rewarding. Rick is a dual citizen in Switzerland and the US, and has 25 years of flying experience in both the United States and Europe.  He is passionate about backcountry aviation, and is eager to share the off-airport aviation experience.